About
We seek to provide high end video production to our clients all over the globe.
---
...and ACTION!
Take advantage of the creative experience Gallery Films has to offer.  We're ready to get to work for you!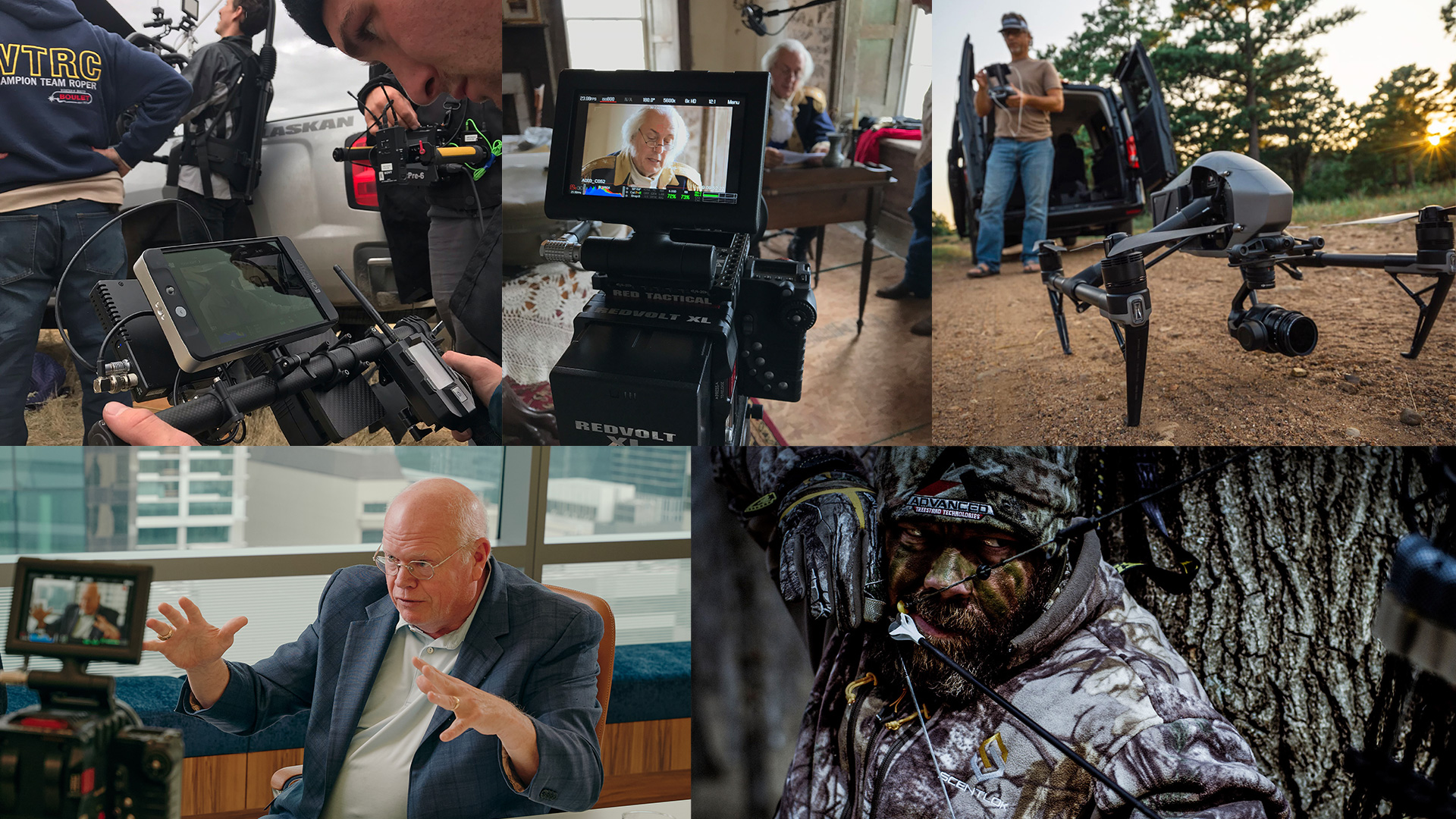 Michael Jones – Founder
Michael is a hard working creative visionary with over two decades of hands-on-experience in the field of graphic design, animation and video production. MJ's roots run deep in the Retail Marketing and Advertising industries.
Joshua Helms – Co-Owner
Josh's early foundation in photography is what gives him the eye for cinematography.  His passion for capturing that perfect image is what helps tell the story in such a powerful way.