Gear
---
Why RED DRAGON 6K?
The RED DRAGON 6K Sensor is a standard in the film production industry.  Compared to other video cameras the DRAGON 6K offers greater Dynamic Range which means you see more detail in the shadows and highlights of an image… like you would see in film.  The RED EPIC DRAGON is truly a Digital Cinema Camera.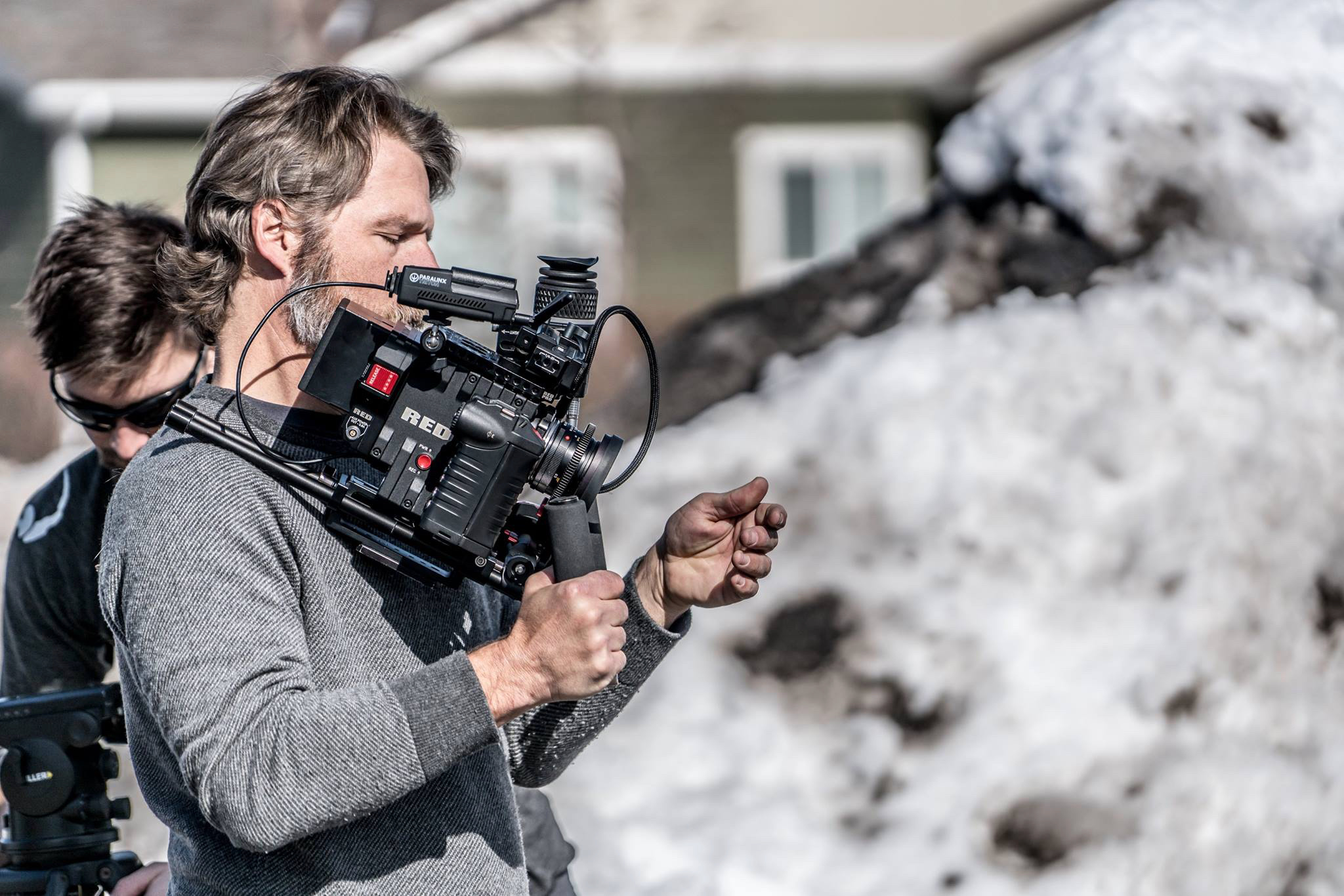 Do I need 6K Resolution?
It may be overkill for some projects, but one benefit is the ability to "crop in" to make a tighter shot while in the editing process.  Also, 6K resolution is equal to about an 18MP still camera, so you are in essence capturing a continuous series of still frames (Motion Pictures) and can later "pull" these individual frames and save them as print quality still images.